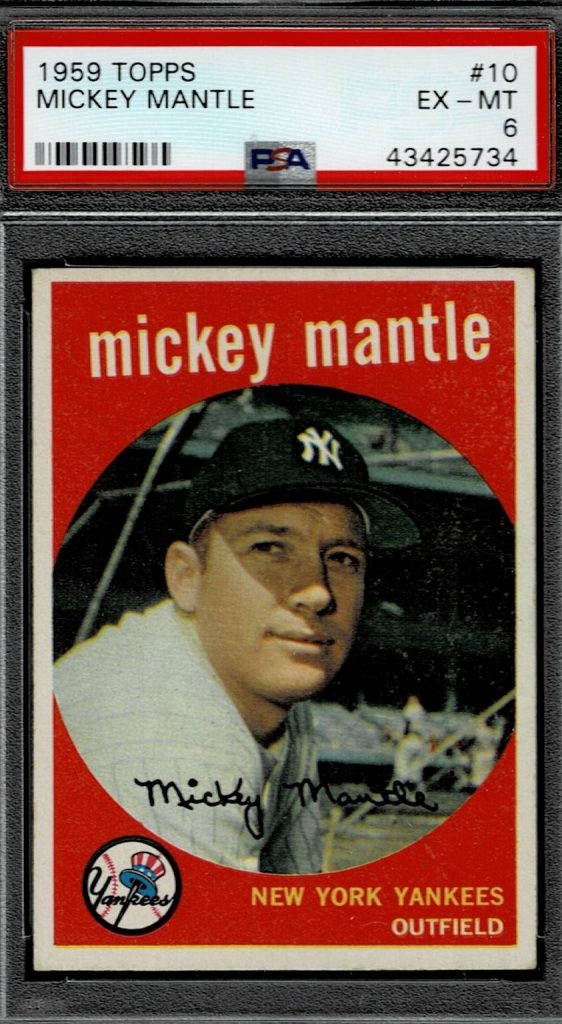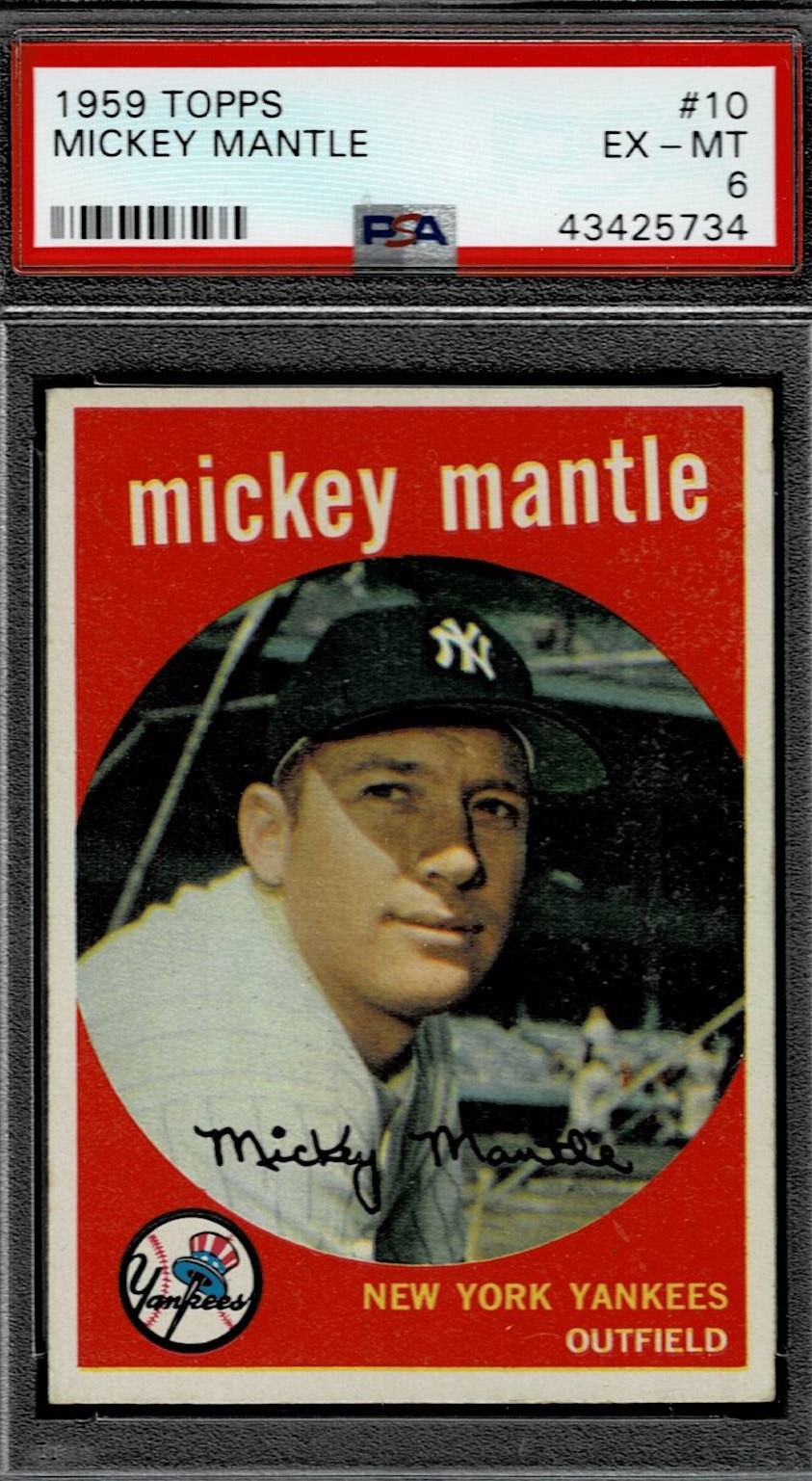 The "Circle" Cards
The 1959 Topps Baseball Cards Set is a favorite of many collectors as it has vibrant colors and is an affordable option for 1950s sets. The set has a challenge with the high number cards. Much like the 1961 and 1962 Topps sets; the final series came out late in the year and stores were hesitant to order right before the end of the season. One of the cards in the high number series is the Bob Gibson Rookie Card # 514. This is probably the most difficult card to get in the set. Even though the high numbers are difficult; collectors still love the "circle cards". Each regular issue card came in a nickle pack with a stick of gum. The cards are readily available and you should be able to put this one together over time for a decent price.
Centering Issues
A drawback to collecting the 1959 Topps Baseball Cards Set is the centering issues. For some reason, the card sheets didn't end of the cutting table very straight. While you can put together this set fairly easily; getting strong, centered cards will cost you a premium.
Hall of Famer Key Cards
Some of the big cards to complete the set are:10-Mickey Mantle, #50-Willie Mays, #150-Stan "The Man" Musial, #163-Sandy Koufax, #350-Erne Banks, #380-Hank Aaron, #478-Roberto Clemente, #515-Harmon Killebrew, #550-Roy Campanella, #564-Mickey Mantle All-Star. This group will cost you the majority of the cost of the set.
We are always looking to add to our collection with 1959 Topps Baseball Cards. Please contact Gary Leavitt for more information.